Welcome to Jones CPA Group!
We are a friendly, energetic group of professionals who are passionate about helping small business owners and high net worth individuals achieve their financial goals. You deserve to have peace of mind in financial matters so you can focus on what you do best and what really matters.
For the small business owner, we take a proactive approach with you to ensure financial accuracy in accounting and tax matters so you can make better decisions, stay compliant, and implement the best strategies for optimal tax savings. Our personalized approach ensures you receive the attention you deserve from a financial professional.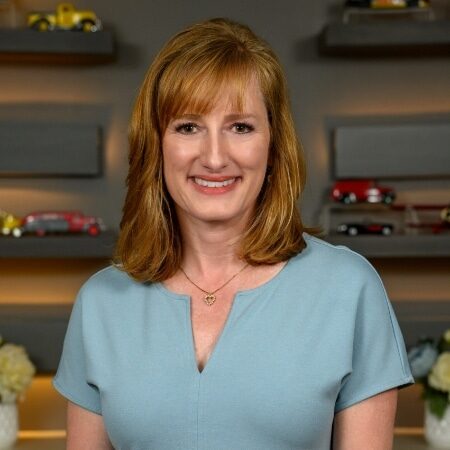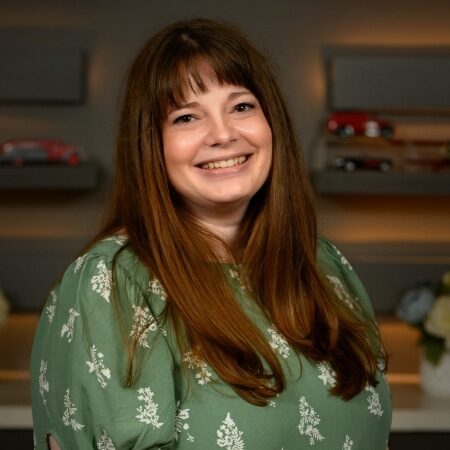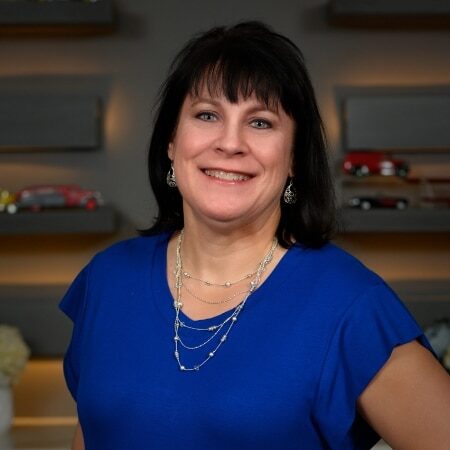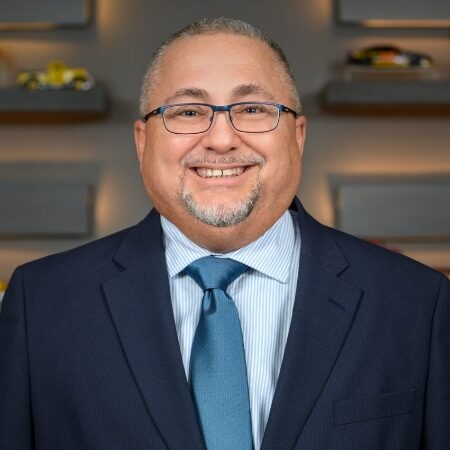 Robert Boudousquié, CPA/ABV, CFE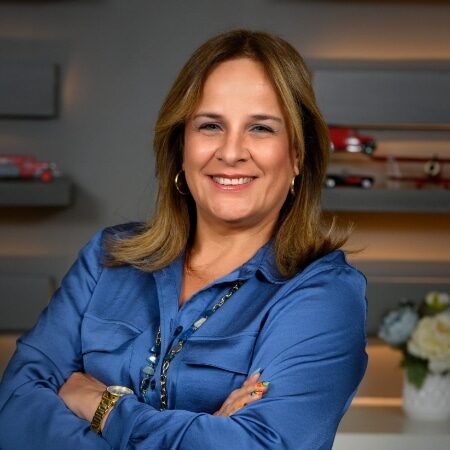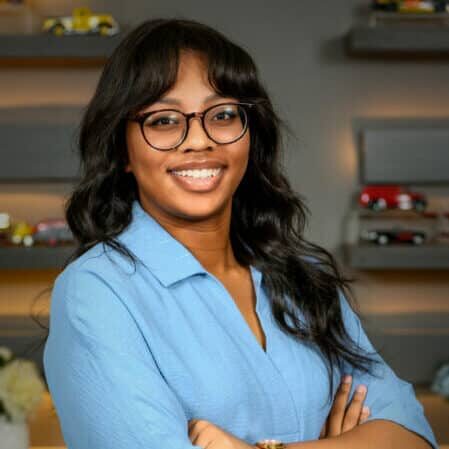 Strategic Financial Analysis Isn't Just for Big Business
If you're looking to grow your small business but don't understand your finances, you're in the right spot.
Early in my accounting career, I witnessed how owners and shareholders of midsize to large businesses made vital decisions from their financial statements. This allowed them to understand their company's performance, make strategic decisions, comply with regulations, and plan effectively. And yet, all around I saw small business owners simply "winging it." I realized that every business needs to have access to this strategic data and guidance, so I started Jones CPA Group in 2011.
I am married to Jack Jones, CHFC, CFP, owner and partner at Robare & Jones Wealth Management. Together our firms work closely in the same office to provide a combined solution to small business owners and high net worth individuals.
We'd love the opportunity to talk with you and discuss your business and goals for the future.
We have a passion for knowing our clients, both professionally and personally, to build lasting and mutually beneficial relationships.
We admit when we are wrong, are quick to listen and slow to speak, and learn from others.
All of our staff are given the encouragement and opportunity to cultivate knowledge, enhance career development, and achieve personal growth.
We promote the highest standards of ethical conduct among team members and clients.
We focus on improving accuracy, quality, efficiency, and productivity to enhance
client decision making.
Ready to Take Control of Your Business?